Used Disc Cutter for Chopped Rock
Used Disc Cutter for Chopped Rock
Loynds Used Disk Cutter
The machine comes with a small shaking bed cooler with fans. Sales leaflet is not the actual machine for sale, for info only.
1000mm model currently set for cutting candy logo pieces 15mm in diameter x 15mm long.
Output approximately 150kg per hour.

Our semi automatic vacuum cookers deliver high-quality boiled sugar or isomalt syrups, essential for high quality candy production....
View
Semi Automatic Vacuum Cooker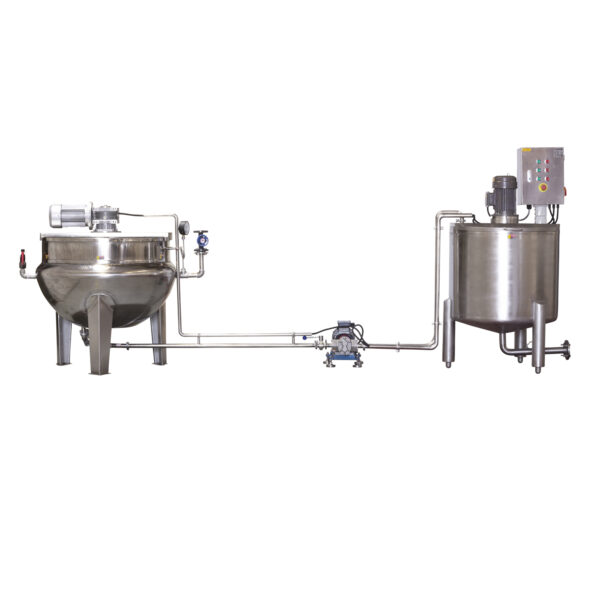 The Loynds Sugar/Glucose Dissolving System is a complementary system for candy manufacturing when using a vacuum cooker. Our system streamlines the sugar dissolving process, enhancing efficiency and produc...
View
Sugar Dissolving System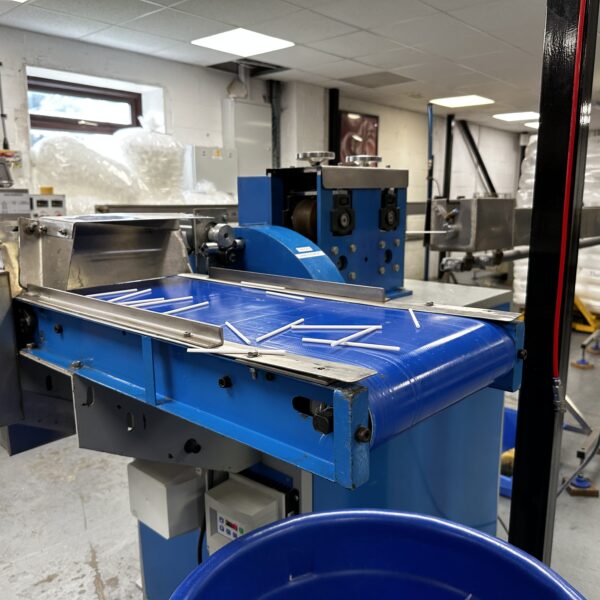 Ideal for a candy lollipop manufacturer, so he can make his own hollow or solid plastic lollipop sticks....
View
Plastic Lollipop Stick Extrusion Line