Used Mini tablet press – 8 Station Machine
Used Mini tablet press, 8 Station Machine
Mini Tablet Press, 8 station machine, last used for making cake decorations, Machine in running condition.
Comes with 12 sets of tooling:
Heart (9mm x 9mm)
Butterfly (10mm x 8mm)
5 Point Star (7mm x 7mm)
6 Point Star (10mm x 10mm)
Circle (11mm x 11mm)
Pumpkin (10mm x 8mm)
Shamrock (10mm x 10mm)
Moon (9mm x 9mm)
Snowman (5mm x 10mm)
Christmas Tree (5mm x 10mm)
Diamond (10mm x 7mm)
Bat (10mm x 4mm)

Our semi automatic vacuum cookers deliver high-quality boiled sugar or isomalt syrups, essential for high quality candy production....
View
Semi Automatic Vacuum Cooker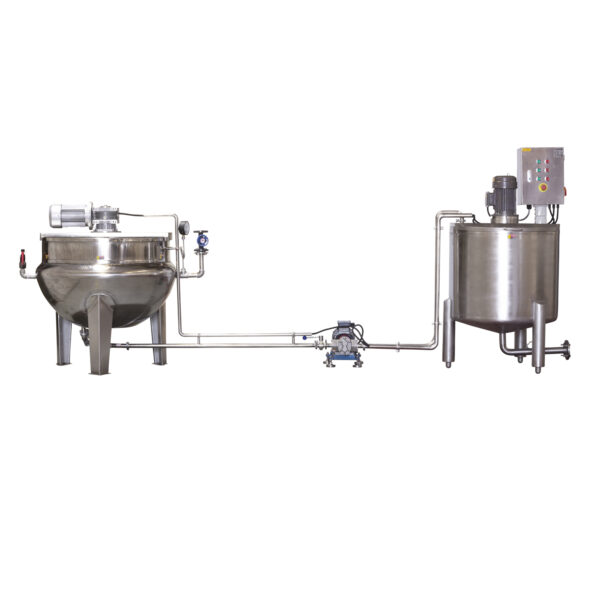 The Loynds Sugar/Glucose Dissolving System is a complementary system for candy manufacturing when using a vacuum cooker. Our system streamlines the sugar dissolving process, enhancing efficiency and produc...
View
Sugar Dissolving System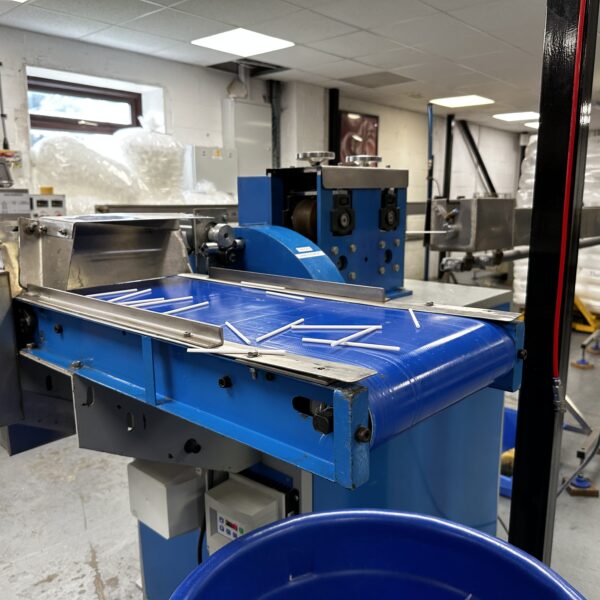 Ideal for a candy lollipop manufacturer, so he can make his own hollow or solid plastic lollipop sticks....
View
Plastic Lollipop Stick Extrusion Line