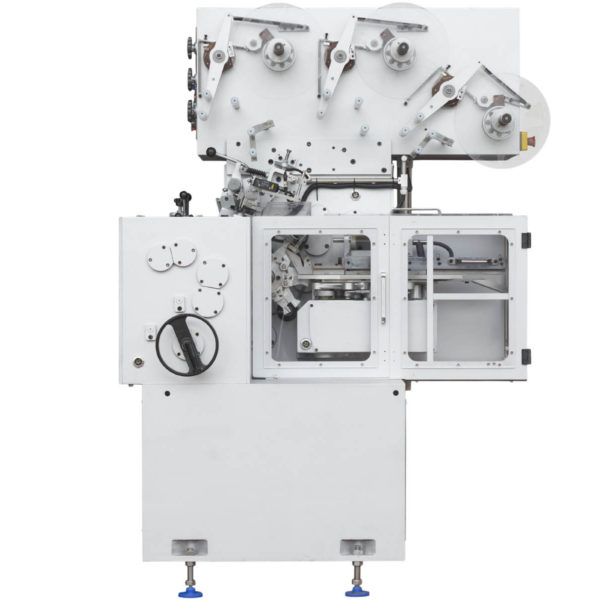 Our Cut & Fold Wrap Machine is of the Nagema W5 type. They are used for the production of gum or soft candy products and it can be manufactured to produce your preferred candy. The machine is fully variabl...
View
Cut and Fold Wrapping Machine – CW01

An automatic machine for forming, cutting and wrapping hard or soft candy, toffee and gum products....
View
Cut and Twist Wrapping Machine – CW02