20 station machine in good working order, presently with tooling for PEZ type oblong product.
The machine is presently set for with oblong type cooling with PEZ embossed on it.New tooling can be supplied.
We can supply new tooling to suit.
We have run the machine and it runs well, just needs a clean-up.

Our semi automatic vacuum cookers deliver high-quality boiled sugar or isomalt syrups, essential for high quality candy production....
View
Semi Automatic Vacuum Cooker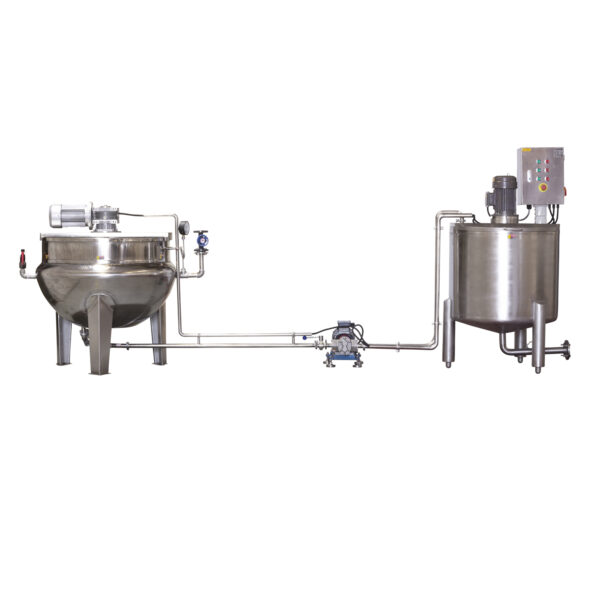 The Loynds Sugar/Glucose Dissolving System is a complementary system for candy manufacturing when using a vacuum cooker. Our system streamlines the sugar dissolving process, enhancing efficiency and produc...
View
Sugar Dissolving System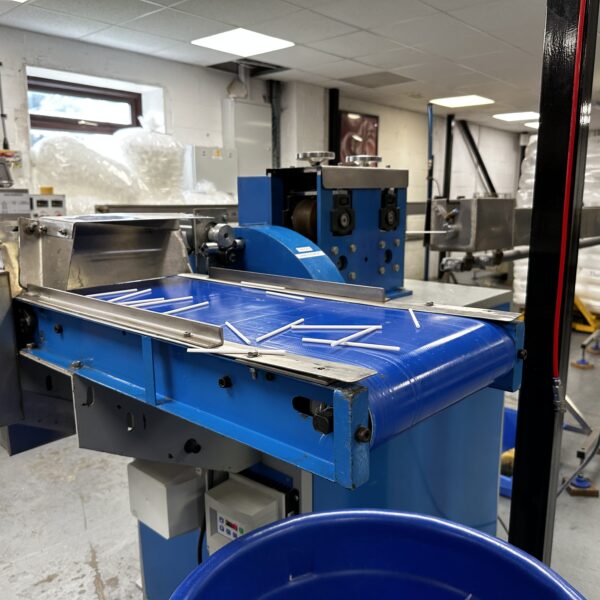 Ideal for a candy lollipop manufacturer, so he can make his own hollow or solid plastic lollipop sticks....
View
Plastic Lollipop Stick Extrusion Line