Used Sugar pulverising mill
Used Sugar pulverising mill
To grind granulated sugar into a powder icing sugar.
Ex Demonstration.
Machine only used for our trials, may need a new seal on the door, otherwise it runs OK.

A small vibrating table which fits onto different melting kettles...
View
Vibrating Table For Mould Filling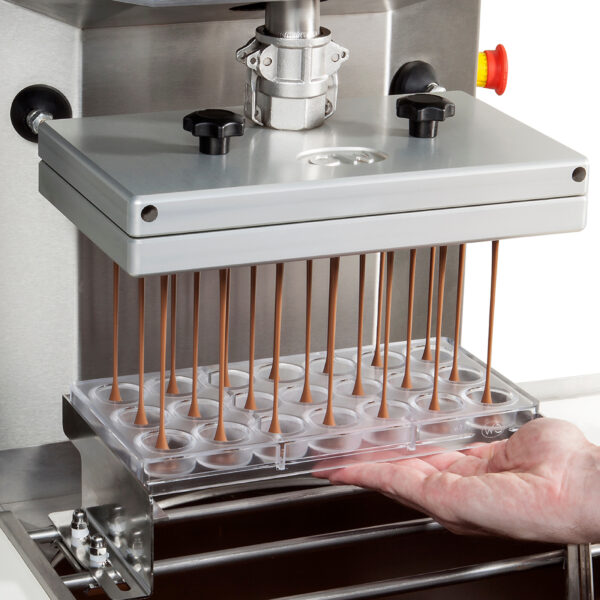 A depositing head add on which can be retro fitted to all the tempering machines in this range....
View
Depositing Head Module For Tempering Machines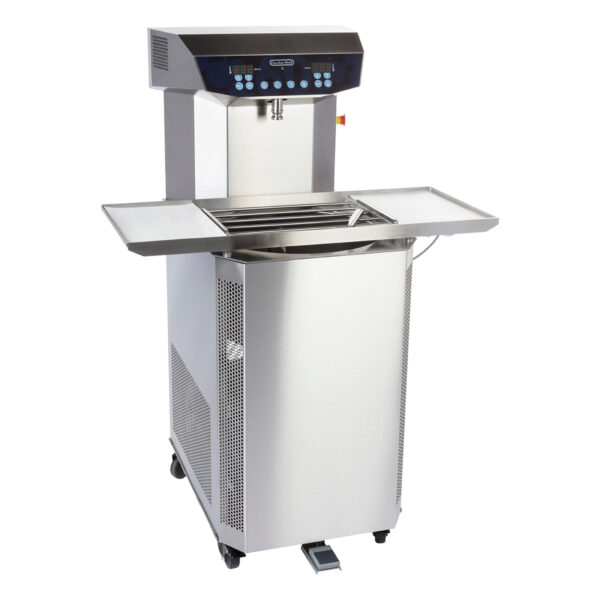 full stainless steel chocolate tempering machine with a tempering capacity of up to 200kg of tempered chocolate per hour....
View
200Kg Per Hour Chocolate Tempering Machine M1400