Used Flowpack S Wrapping Machine
Used Hand Fold Wrapping Machine
Used Flowpack S Wrapping Machine, last used for wrapping fudge bars, the machine is adjustable in film length and is fitted with a adjustable folding box for different widths of product. The machine is variable in speed. Runs OK workshop service prior to despatch.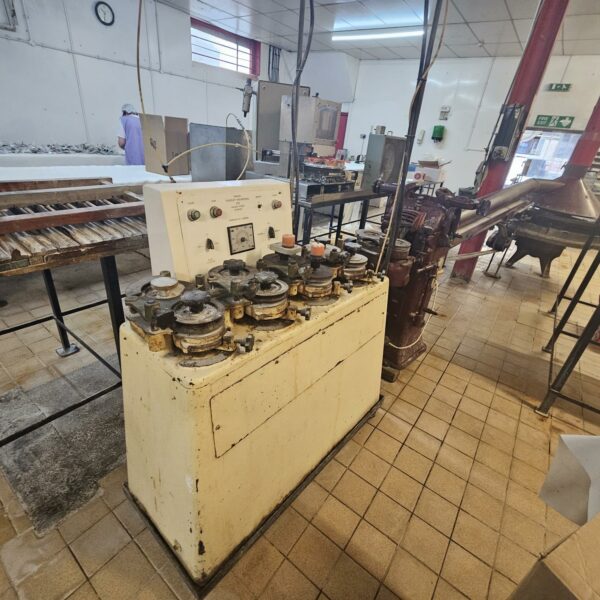 Used Rostaplast candy production line. Currently installed but no longer used. Available for immediate sale....
View
Used Rostaplast Sweet Making Line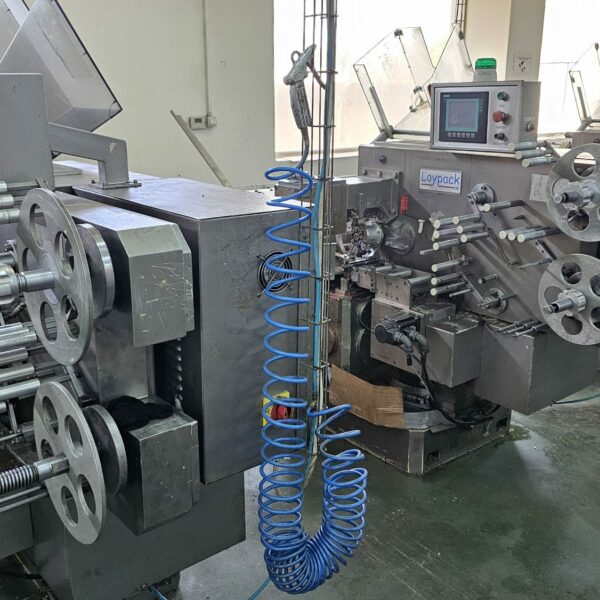 A Used Candy Cooking & Depositing, Wrapping line capable of producing up to 300kg per hour. Available for a great price!...
View
Used Candy Depositing Line

The FLM01 flat lollipop manufacturing machine is an efficient, customisable solution for industrial candy lollipop production, managing all stages from cutting the candy to wrapping, ensuring consistent qu...
View
Flat Lollipop Machine – FLM01