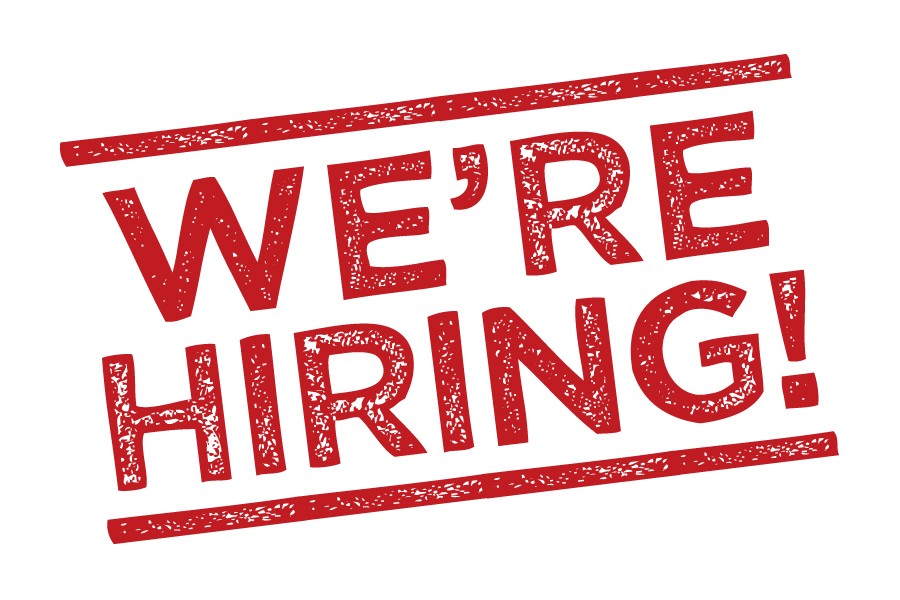 Employment Opportunities
If you are interested in working for Loynds, you can view current vacancies below and apply using the following application forms:
Apply Online: Online Job Application Form
Apply by mail: Printable Job Application Form
Please return the application along with your CV to the HR Department address below: Can't see any vacancies or find what you are looking for? Please send an up to date CV with details of the type of position you are looking for to:
HR Department
Loynds International Ltd
Email: jobs@loynds.co.uk
Tel: 01253 882961
Mechanical and Electrical Engineers
We are always looking for people with experience in machine building, repair or servicing. Particularly:
Mechanical engineers
Electrical engineers
CAD designers
Apply Online: Online Job Application Form
Competencies
The successful candidate will have the following competencies
Excellent written and verbal communication
Strong leadership and motivational skills
Capable of using Microsoft word, excel and other standard business IT applications.
Apply Online: Online Job Application Form