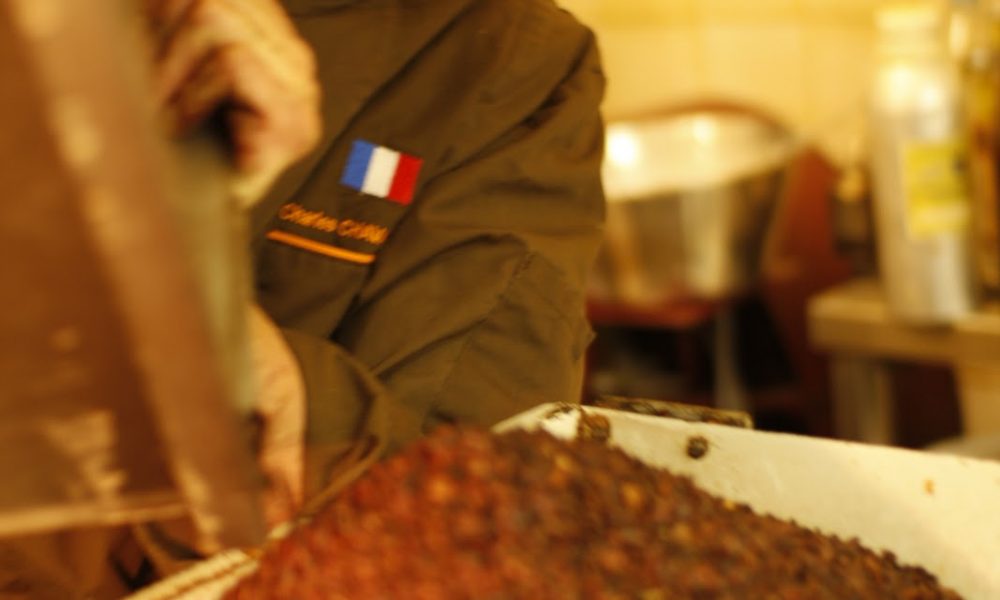 Charles Chavanette is a fantastic chocolate and confectionery consultant who, after many years of experience in the industry,has incredible expertise of manufacturing chocolate & candies. He is based in Spain, but strives to advise many confectionery companies around the world the tips and tricks of making confectionery as well as how to make the most of your machinery.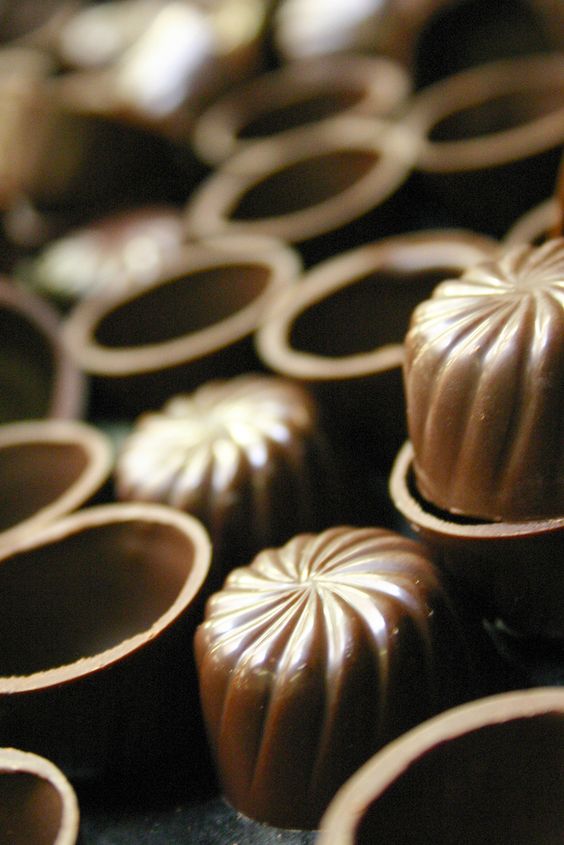 Charles has received many awards and certifications for his outstanding work in the industry, some of which being:
World Chocolate Champion (World Chocolate Master / Grand Prix International Chocolate) and Massif Gold Grand Marnier (Sugar Show Piece.)
He is more than happy to adapt his specialities and many years of experience to any unique projects that he faces.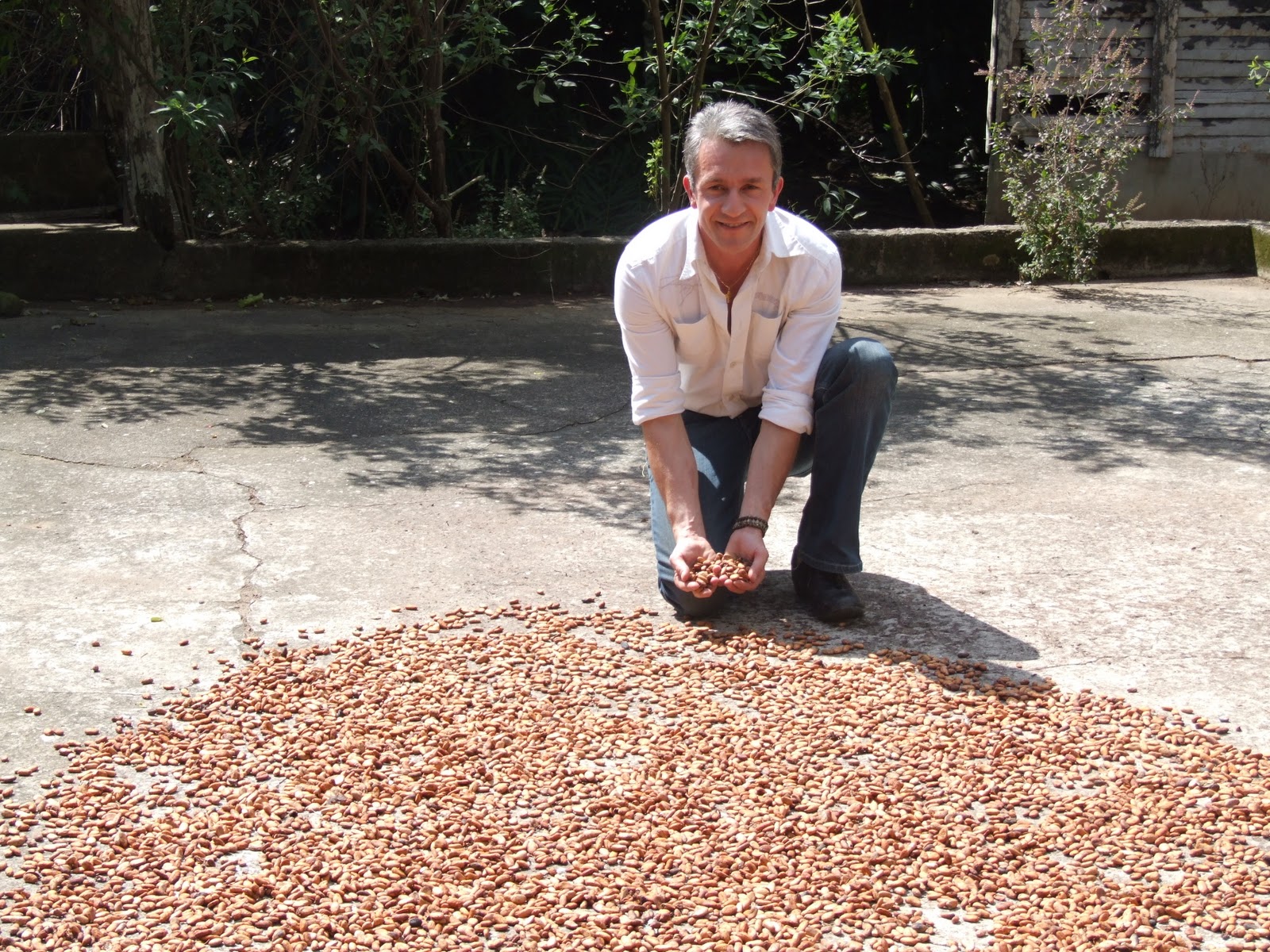 Think Charles could help?
If you want to develop confectionery products that are of the highest quality, Charles is available to provide you with quality and trustworthy information to ensure that you are producing the best possible product for your business. If you think you could use Charles' services in your factory, please contact us and we will happily provide you with more information.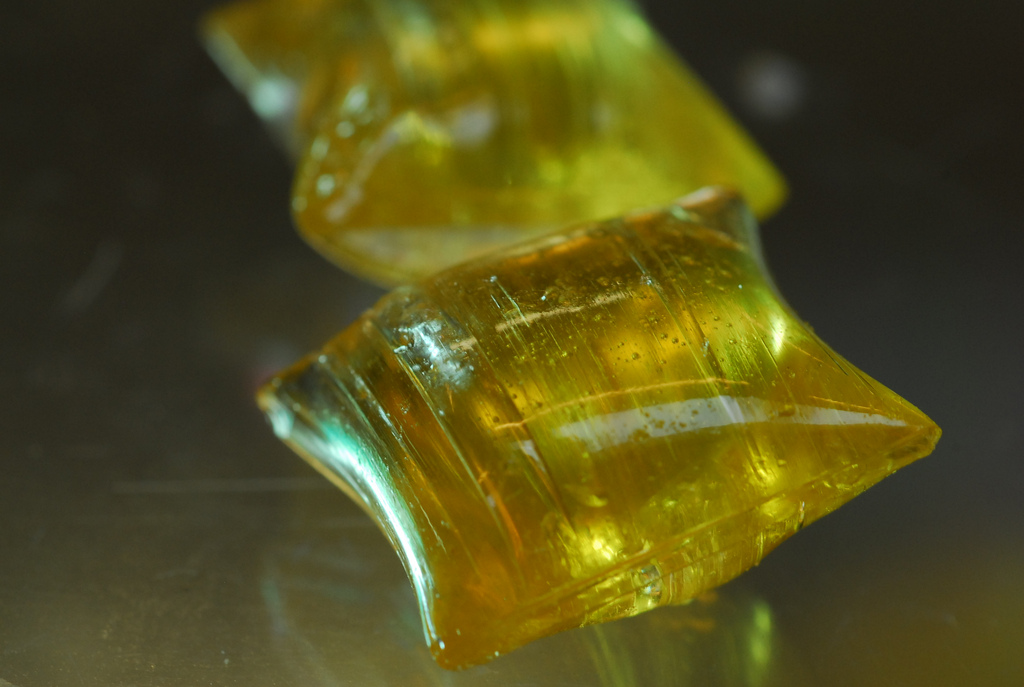 We hope you find everything you need on our site, but it not we are here to help. There are a number of ways to get in touch: –
Email: sales@loynds.co.uk  
Tel: +44 1253 882 961
Contact Form: Click Here