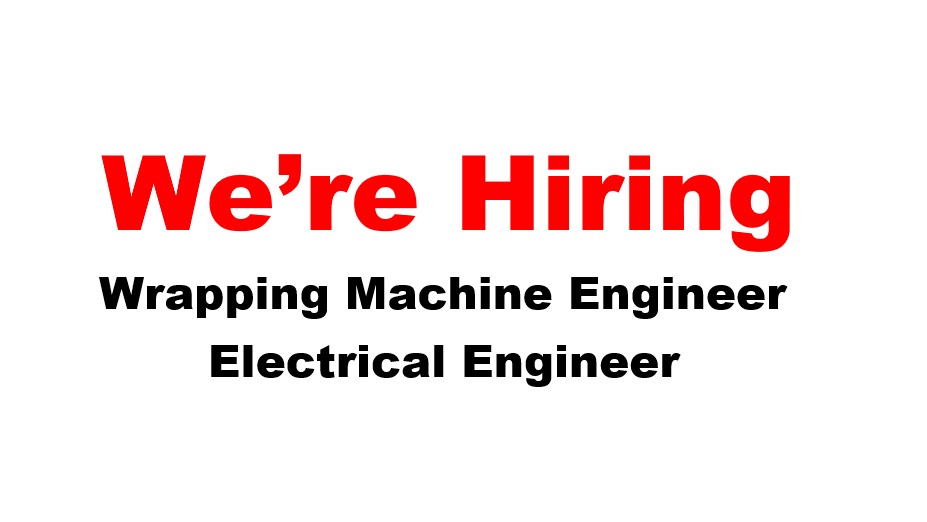 We are recruiting for new members of our team.
If you wish to apply please send your CV to jobs@loynds.co.uk
Wrapping Machine Engineer
Salary is negotiable depending on experience.
Must be a time-served engineer ideally with knowledge on various automatic packing and wrapping machinery. Ideally the candidate would have worked on machinery for manufacturing candy or chocolate but this is not essential.
Knowledge on flow packs, twist wrappers, cut and wrap machines, Vertical form fill and seal machinery, candy or chocolate processing equipment would all be beneficial.
Able to read and understand engineering drawings
Excellent mechanical knowledge
A general understanding of electrical systems
Ability to strip down and re-build machinery
Ability to develop engineering solutions
Excellent problem solving skills
Send CV to jobs@loynds.co.uk
Electrical Engineer

Salary is negotiable depending on experience.
Ability to read and create wiring diagrams
Must be able familiar with PLC's. Programming knowledge would be beneficial.
Needs to have up to date knowledge on machinery electrical systems and safety systems.
Familiar with British electrical safety standards
Ability to design control systems and build panels on your own initiative and produce the resulting wiring diagram.
Leasing with suppliers regarding electrical specifications and visiting where necessary to ensure equipment is within specification.
Knowledge of servo motors, stepper motors, inverters, sensors
You will be required to occasionally go on international travel
Send CV to jobs@loynds.co.uk