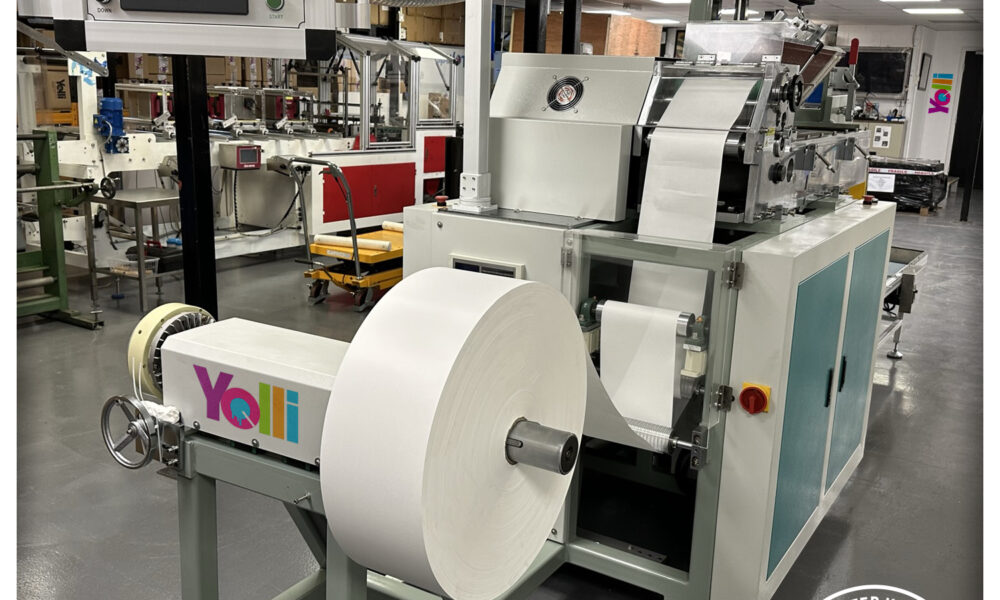 In the race against environmental degradation, businesses across the globe are exploring sustainable alternatives. Yolli, sister company to Loynds Machinery, has been supplying packaging materials and lollipop sticks to the confectionery industry for over 20 years. In our commitment to sustainability we have recently invested into a new state of the art paper lollipop stick production line. As far as we know this is the only such line in the UK.
But why choose paper lollipop sticks? Simply put, these biodegradable and compostable alternatives offer the same functionality as traditional plastic sticks without harming the environment. Yolli paper lollipop sticks are manufactured from sustainably sourced paper, promoting a circular economy and significantly reducing plastic pollution."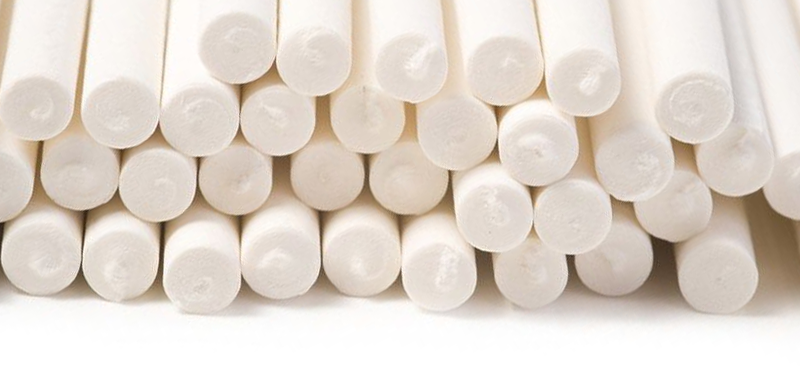 Furthermore, by choosing Yolli's eco-friendly lollipop sticks, businesses can position themselves as active participants in the fight against plastic pollution.
Full Production by September 2023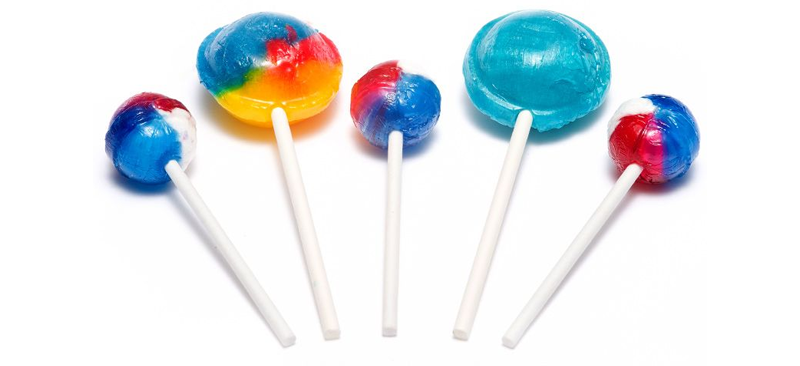 The new paper lollipop sticks line will be in full production by September 2023 and we are already taking enquiries now. If you are a user of paper lollipop sticks then contact us now for a quotation.