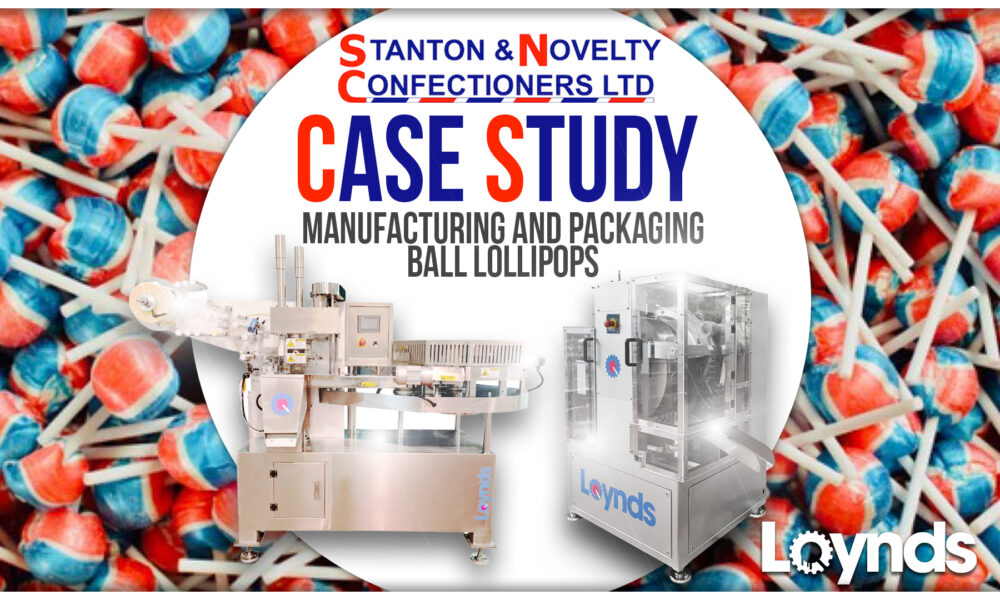 Manufacturing and Packaging Ball Lollipops
Discover how Stanton and Novelty started manufacturing ball lollipops with a Loynds ball lollipop forming machine and wrapping machine.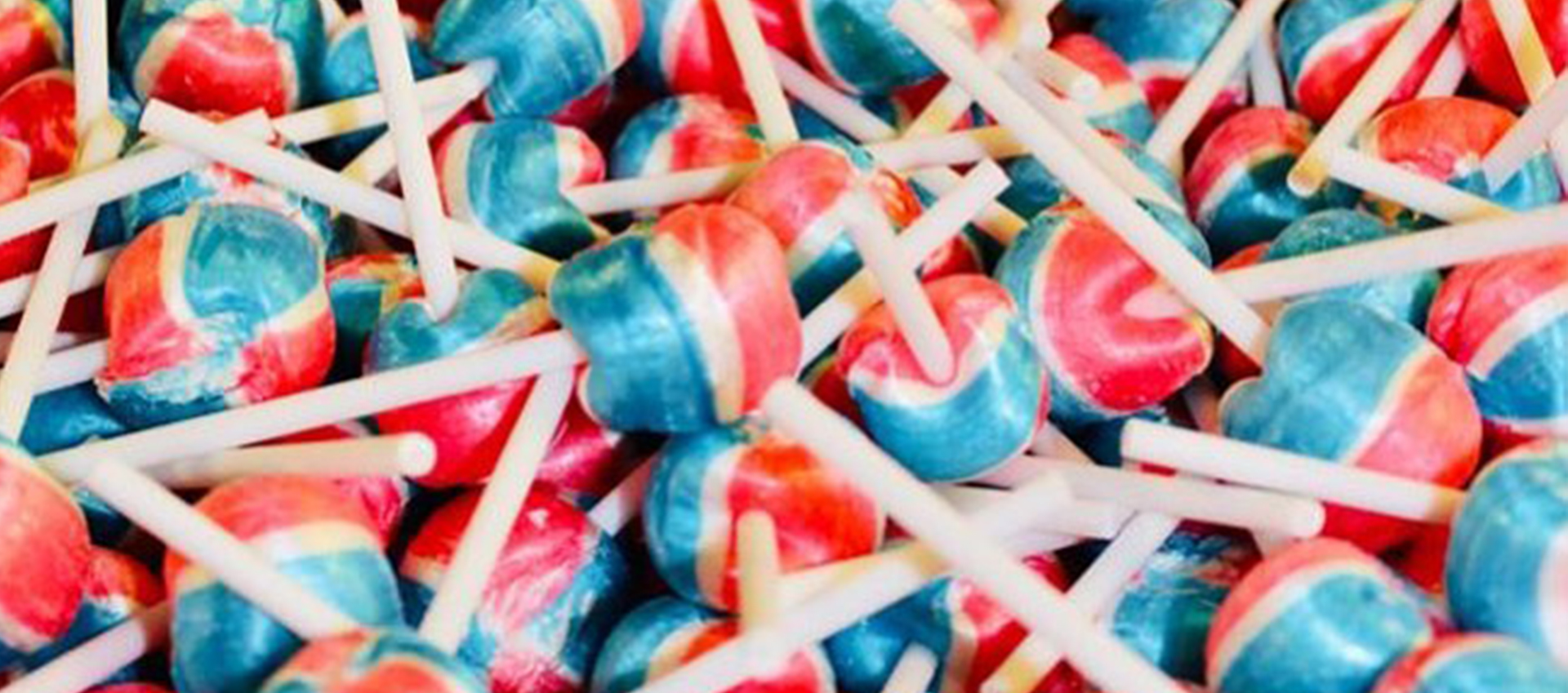 Stanton and Novelty, a family-owned business now in its third generation, is a renowned name in the candy confectionery industry. Having its roots established in 1969, the company takes pride in serving both independent retailers and wholesalers across the UK and Europe, in addition to supplying holiday and theme parks, including the iconic Blackpool Pleasure Beach Resort.
The brand is recognised for its distinctive handcrafting of Blackpool Rock and an extensive variety of candy products. With thousands of unique confectioneries to choose from, their inventory speaks volumes about their expertise and versatility in the candy-making industry.
The Challenge
Stanton and Novelty were looking to start manufacturing round ball lollipops with automatic machinery. As already experienced candy manufacturers, their requirements were for automated machinery to form the ball lollipop, insert the stick and then wrap the product in a bunch wrap. This machinery would be integrated into their current candy cooking, batch rolling and rope sizing system.
The Solution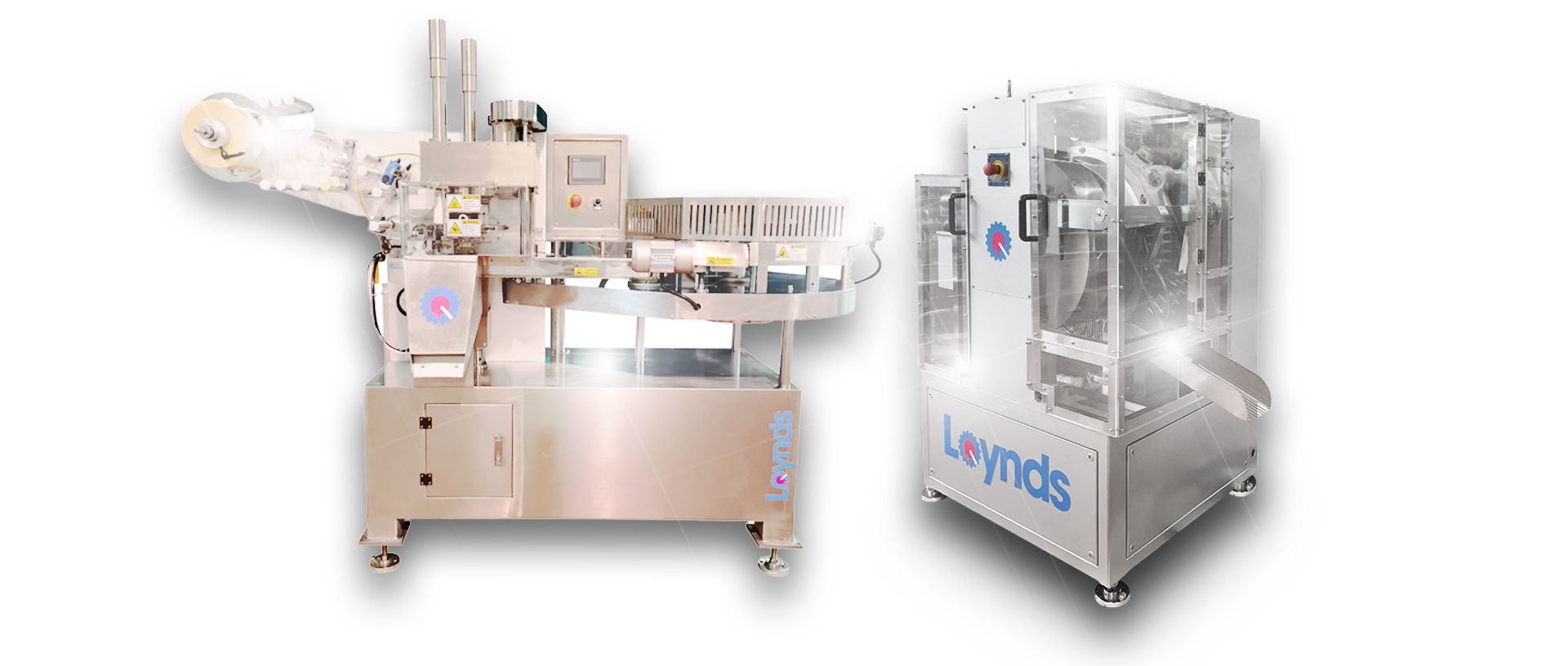 The final solution consisted of a Loynds BL01 Ball Lollipop Forming Machine and a Loynds BL05 Ball Lollipop Bunch Wrapping Machine. The lollipop forming machine has a capacity of up to 800 formed lollipops per minute while the wrapping machine can process up to 115m lollipops per minute.
The Implementation
The implementation process with the Loynds team went smooth. As Stanton and Novelty were already experienced candy manufacturers, only minimal assistance was required from Loynds. Initial training was provided on the equipment in the Loynds factory and some ad hoc onsite assistance was provided by the Loynds team to help with learning the new equipment.
The Results
Since the installation of the ball lollipop forming and wrapping machinery, a discernible positive impact has been observed at Stanton and Novelty. The new equipment has allowed the company to expand its product range, thereby attracting a wider customer base. The ability to produce and wrap ball lollipops has not only catered to existing customer demand but has also opened doors to new markets.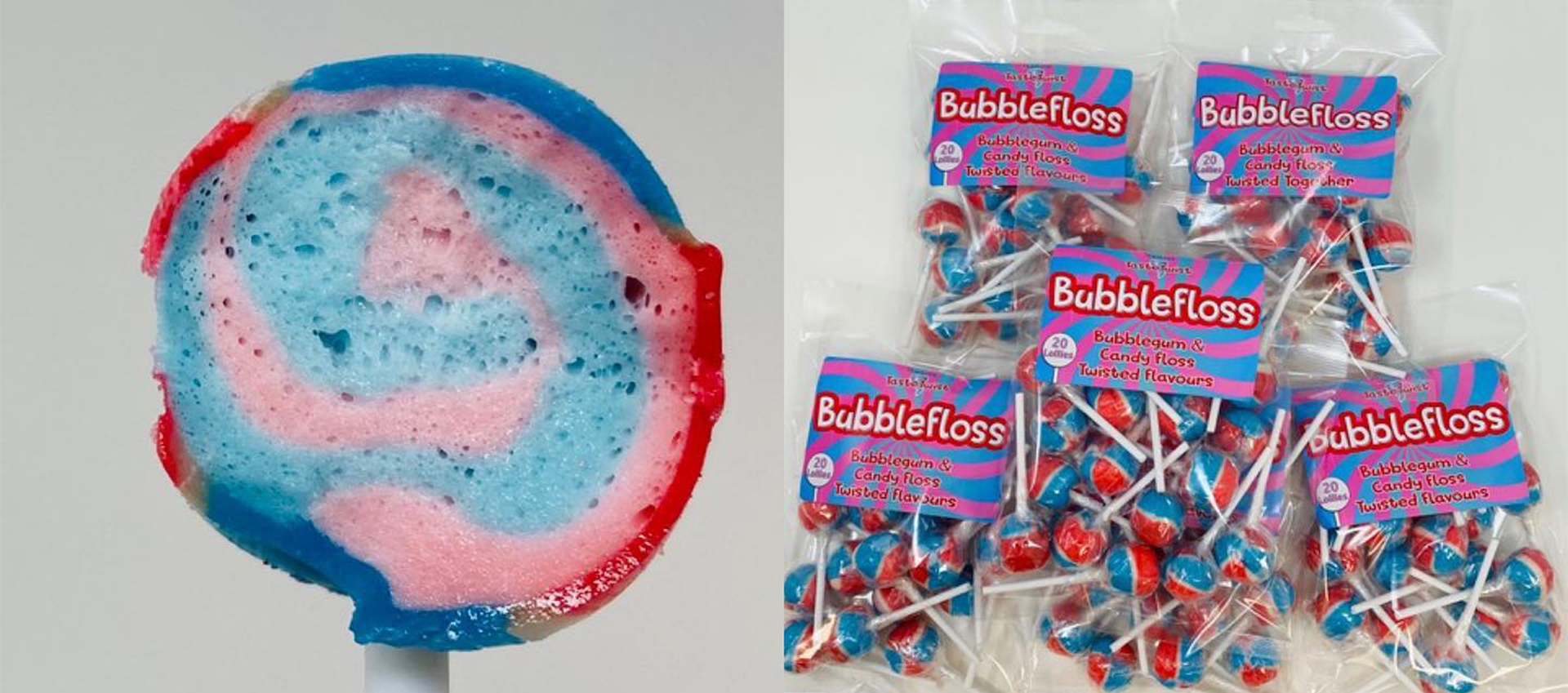 Testimonial
"Loynds' machinery knowledge, installation assistance and training were invaluable to our process. Our exact needs were met straight away and from delivery of the machine to our first batch was a matter of hours. Our production process was designed by Loynds to be seamless and with minimal interaction needed, meaning costs were kept low while production was high. It enabled us to easily explore new markets at competitive prices even though it was a new product for us to add to our range"
Conclusion
The integration of the ball lollipop forming and wrapping machinery at Stanton and Novelty has been a significant milestone. The new equipment has improved the production process, enabled the introduction of new products, and facilitated the exploration of new markets.
Featured Machinery