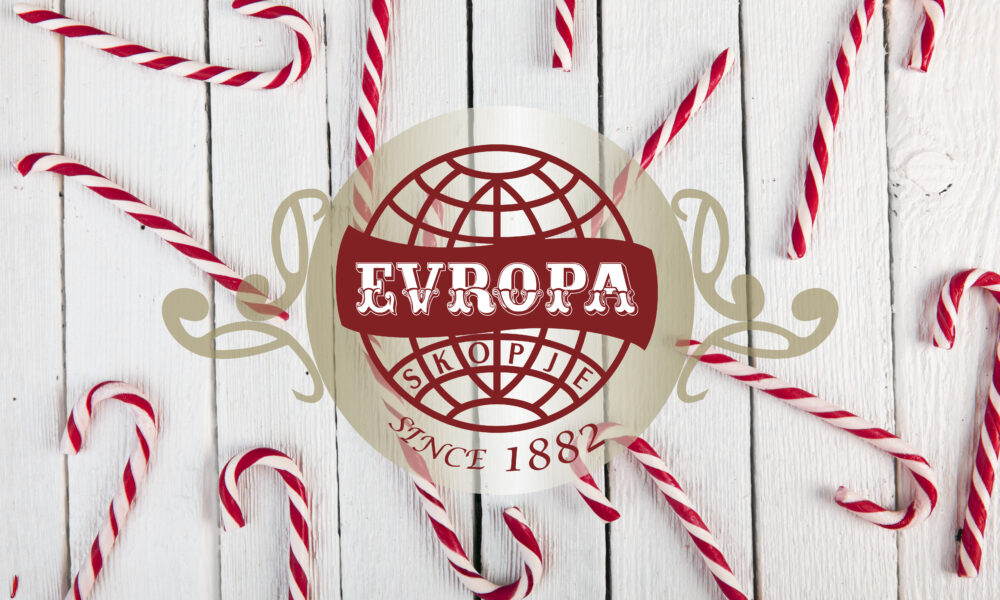 Streamlining The Manufacturing of Candy Canes
Discover how Evropa improved there candy cane manufacturing setup.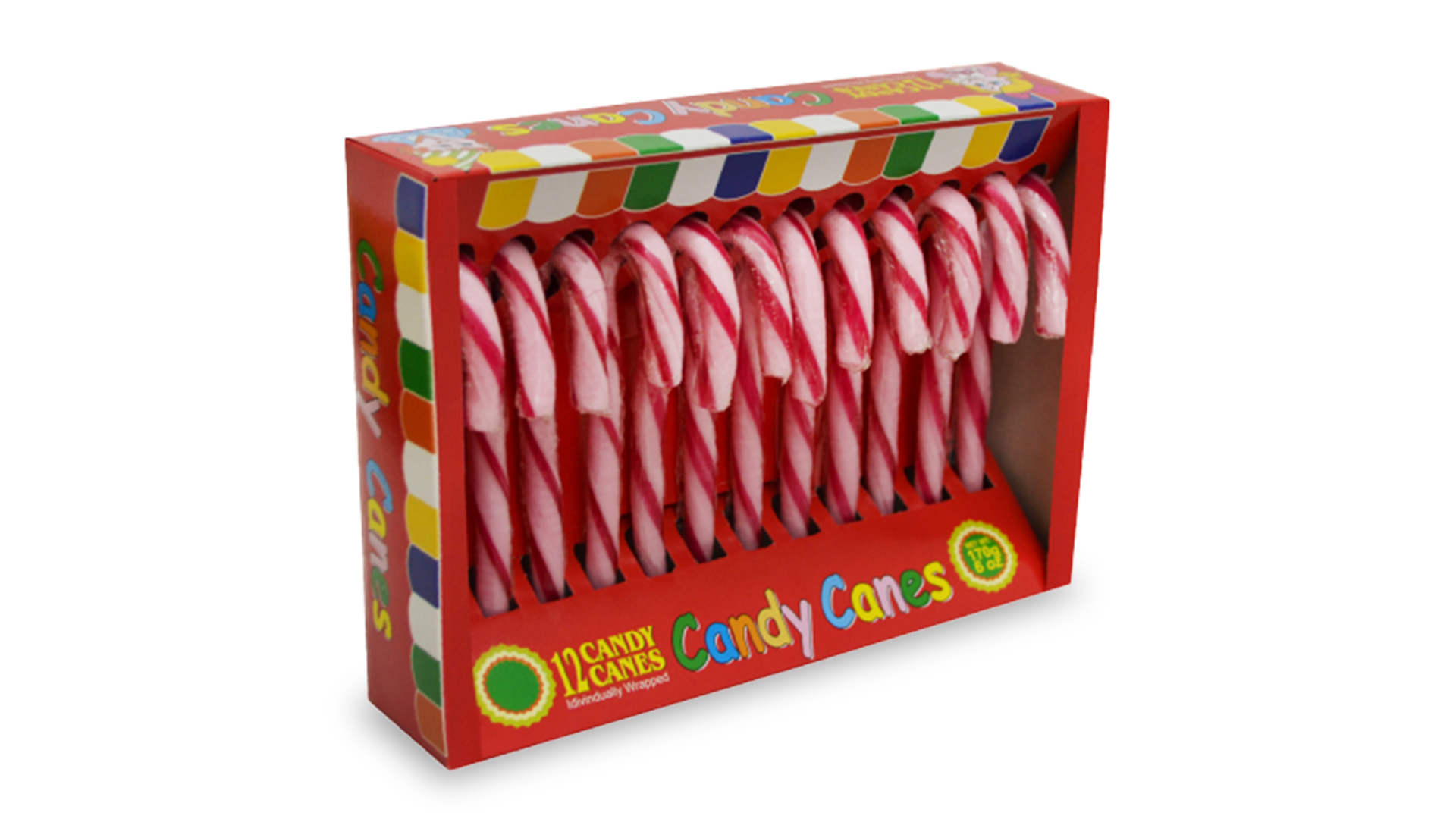 "Evropa" is a renowned confectionery company that has thrived in the market since 1882, making it one of the oldest on the Balkans. With over 135 years of experience, it has become a stable industrial company producing approximately 5,000 tons of chocolates, wafers, and candies annually. The company continuously updates its products to align with consumer interests and industry trends, rebranding and developing new items. Committed to quality, "Evropa" holds certifications that attest to its exceptional standards. In line with European market trends, the company invests in modern machinery and packaging. Their ultimate goal is to maintain consumer trust and provide delightful flavours that exceed expectations.
The Challenge & The Solution
Evropa were already manufacturing candy canes on a fully automatic candy cane line. However, they were having issues with forming a consistent candy rope and cutting the rope into consistently sized candy bars that needed to be fed into the crooking section of the candy cane line. This was leading to an inconsistent candy cane and an excess of scrap was being produced in the manufacturing process.
Evropa decided to go with a Loynds 5 stage Rope Sizing Machine for forming and sizing their candy rope as well as the Loynds Stick Master Machine for cutting the rope into consistently sized candy bars.
Implementation & Results
An engineer from Loynds was sent to the site with the task of installing the new equipment. The existing machines were removed from the assembly line to accommodate the new Loynds equipment. Once the Loynds Rope Sizer and Stick Master were situated in place, they were wired into the candy cane production line. Following this, the Loynds engineer and the team from Evropa spent some time to adjust and match the speed of the new equipment with that of the existing line. The aim was to ensure a consistent and smooth delivery of candy bars into the candy cane line.
The installation was a success which instantly resolved the scrap issue that was being experienced due to the inconsistent lengths of candy canes being made on the old equipment. This has led to an increase of perfectly formed candy canes from 80kg per hour to 120kg per hour, enabling Evropa to save time and money in their candy cane manufacturing operation.
Testimonial
"We had problems with forming consistent candy rope and also cutting of the rope with consistent length of the candy sticks. Our candy canes were with different weight and size. We decided to contact Loynds and that was a good decision. With the new Rope Sizer and Stick Master installed by Loynds, our candy canes now are with same size and same weight. Cooperation with the people of Loynds was excellent."
Aleksandar Veleski – Candy Production Manager at A D Evropa – Skopje, Macedonia
Conclusion
The installation of the Loynds 5 stage Rope Sizer and Stick Master machinery has been a success and has allowed Evropa to improve their production output and reduce the scrap being produced in their candy cane manufacturing
Watch the Machines in Action
Featured Machinery